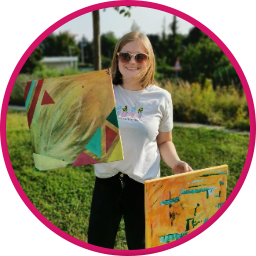 Alina studied occupation therapy and now works at a rehabilitation clinic in Heidelberg. She first came in contact with the world of Rotary as a member of Interact Club Mainz and later of Rotaract club Saarbrücken. Since 2021 she is a part of Rotaract Club Heidelberg-International and guest officer since 2022. In the Rotarian year 2022 / 2023 she will serve as sergeant at arms and guest officer.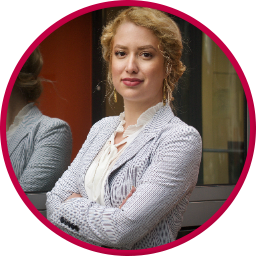 Erika studied MSc. Mechanical Engineering at KAIST, South Korea and Master Degree in International Project Management at EAE Business School, Spain. She is currently working as a VAVE and innovation Program Manager in the automotive industry. In 2020 during the pandemic times, Erika started attending the weekly meetings of the Rotaract Club International Heidelberg and became an official member in 2021. Erika is passionate about art and culture. She also loves travelling, learning languages and practicing martial arts.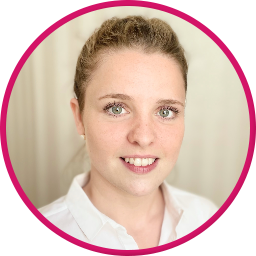 Jette is a medical doctor from Heidelberg and founding member of the Rotaract Club Heidelberg International. As a former member of Interact Club Heidelberg and with her time in RAC Heidelberg International she is experienced in the work as a club member. Jette has been social chair of the club in the past and is passionate about experiencing teamwork and hands-on projects with new and old friends within Rotaract.
Kristian studied law at the University of Heidelberg. He is currently working as a lawyer in the field of corporate law. In 2019 Kristian started to attend the weekly meetings of the Rotaract Club International Heidelberg. Since February 2020 he is an official member of the club. On July 1, 2022 Kristian will assume the function of vice president of the Rotaract Club International Heidelberg.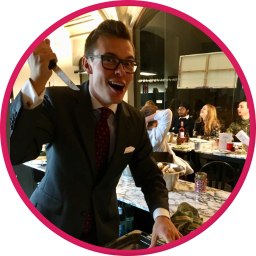 Lennart studied mathematics and computer science in Heidelberg and is now pursuing his master's degree in computer science at ETH Zurich. He is an avid dancer, and passionate nerd. Aside from being responsible for 'weird IT stuff' he is also the District Rotaract Representative for District 1860 (incl. Heidelberg) for the year 2022/23. He found his way into the Rotarian family as a volunteer at the KidsCamp, which to this day is his favourite social project. Lennart joined Interact in his hometown of Göttingen in 2016 and has been with the Rotaract Club Heidelberg International since he moved to Heidelberg in late 2018. These days he lives in Zurich, but he still comes to Heidelberg as often as he can.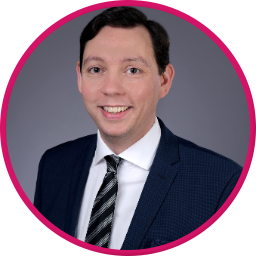 Markus is a founding member of Rotaract Heidelberg-International. Starting out as treasurer and serving two terms as president of our club, he has been quite involved from the beginning. Markus had no prior connections to the Rotaract/Rotary world but was intrigued by the formalities of the founding-procedures. In his free time, he studied law and has worked in management and logistics. Markus originates from Berlin and has studied in Konstanz and Heidelberg. Aside from the rare Shisha-Meetings, hands-on projects like painting the shutters or building bee-hotels are among his favourite Rotaract-Memories.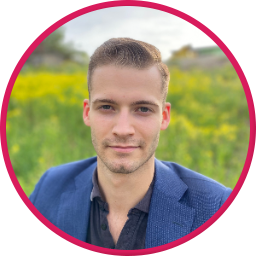 Nathan joined the club in July, 2019, after having been invited to deliver a talk about investment. For the club year 22/23, he has been elected as treasurer. He takes great interest in various aspects of culture and economy. While his academic focus lies on the languages and literatures of the Slavic peoples, he is also a classically trained pianist who occasionally gives concerts. That said, his main challenge is the development of his financial consultancy business.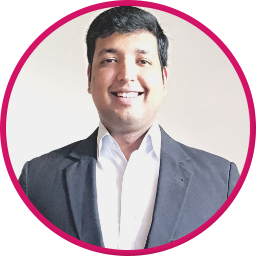 Nidhi is an international student pursuing his master's in Heidelberg. He has joined the club and has been a part of our activities for a few months. He has been an active rotaractor for almost 4 years, serving various positions including being elected the zonal rotaract representative (Bangalore, India) for a year.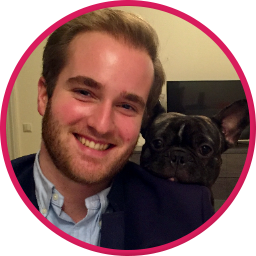 Philipp is a medical doctor working his residency in Cardiology department of the University Hospital Heidelberg. He is also doing his PhD thesis as a scientist at the Institute of Experimental Cardiology in Heidelberg. While he was studying Medicine in Riga, Latvia, he and his friends founded the Rotaract Club Riga International. Philipp was the chartering president and also president in the following year of the Rotaract Club Riga International. That gave him the chance to experience Rotaract's power to help local communities and its internationality by finding friends all over the world. When he moved to Heidelberg, contacting the Rotaract Heidelberg-International was the first thing to do for him. Once in Heidelberg he made new friends right away and got involved in social projects which made it easier and faster to feel at home. Today Philipp is a proud member of the Rotaract Club Heidelberg-International and the president 2022/23.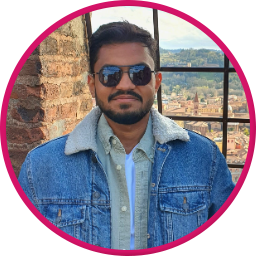 Saurav studied BSc. Industrial Engineering and Management at Jacobs University Bremen. He is from Nepal and has been in Germany since 2017. He is currently working as a Demand Planner for Dettol Switzerland and Austria at Reckitt. Saurav became a part of the club during the pandemic in 2021. Before this, he was also part of Rotaract Club Jacobs University under the Rotaract club of Bremen. He will be working for the club PR for the year 2022/23. Saurav is interested in spontaneous activities and trips.