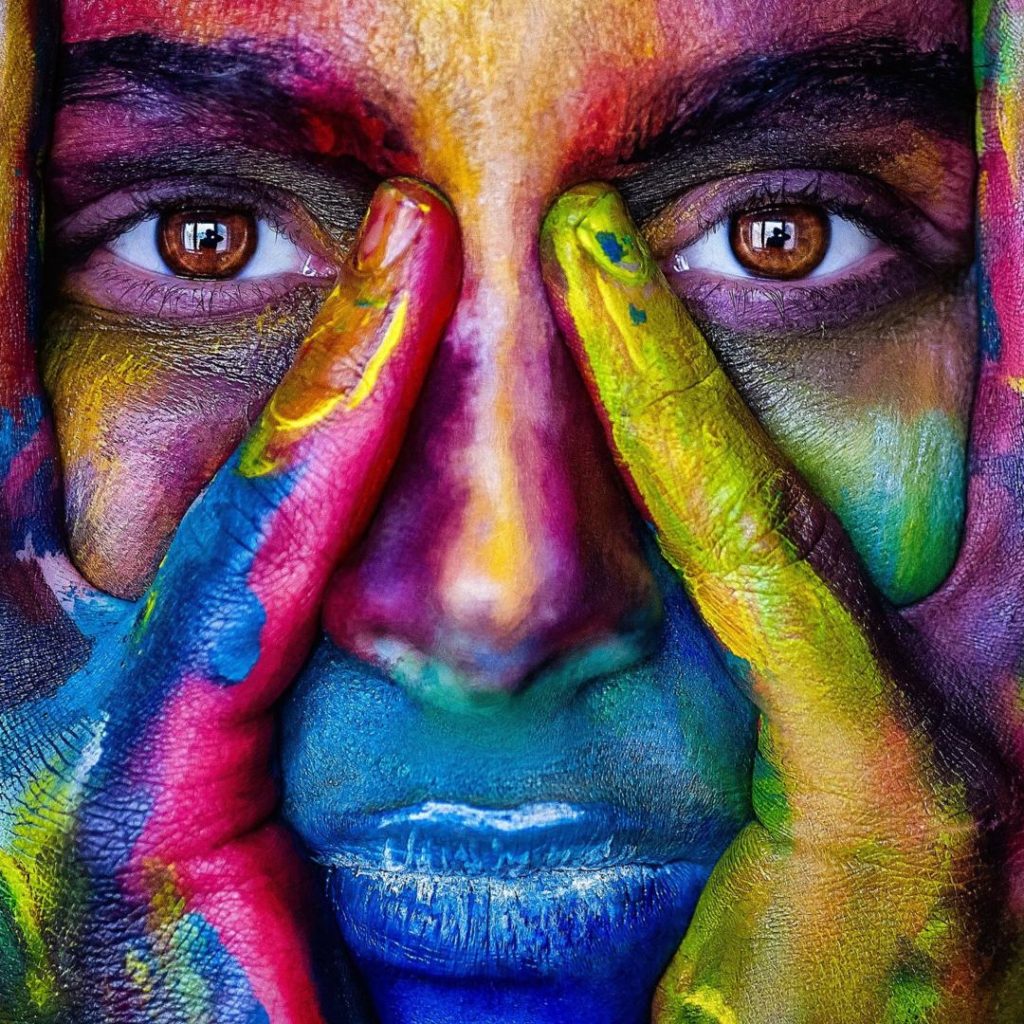 Dear friends,
art!
An expression of humankind's ability to reflect on the world around us, but also an instrument of power, a nice hobby, an investment opportunity.
In this case, we will enjoy ourselves painting, but also make art a means of gathering support for a project that is important to us.
On the 21st of August at 2 p.m., we and everybody interested shall gather to educate ourselves practically in a field that our member Erika has great knowledge of. She will be teaching us how to paint, exploring different approaches.
The stunning result of your and our effort will be auctioned, dedicating the revenue to the DaCapo project in Chimbote, Peru, which enables children from different social backgrounds to receive a high-class musical education and has them form a whole orchestra, shaping their city's cultural life. You can find out all about their work at https://dacapoperu.org/.
This way, we will – finally! – solve the centuries-old problem of how to reconcile music and visual arts.
There will be a small participation fee of 30€, so we can use high-quality materials to yield amazing results.
Please wire the participation fee to our club account or bring it in cash to the event. If you pay in cash please have the exact amount at hand.
Inhaber: Rotaract Club Heidelberg-International
Bank: Sparkasse Heidelberg
IBAN: DE02672500200009269584
BIC/SWIFT: SOLADES1HDB
We will meet at the Schwetzinger Terrasse, 69115 Heidelberg.